Stella Young comedienne, writer and disability advocate dies age 32
December 21, 2015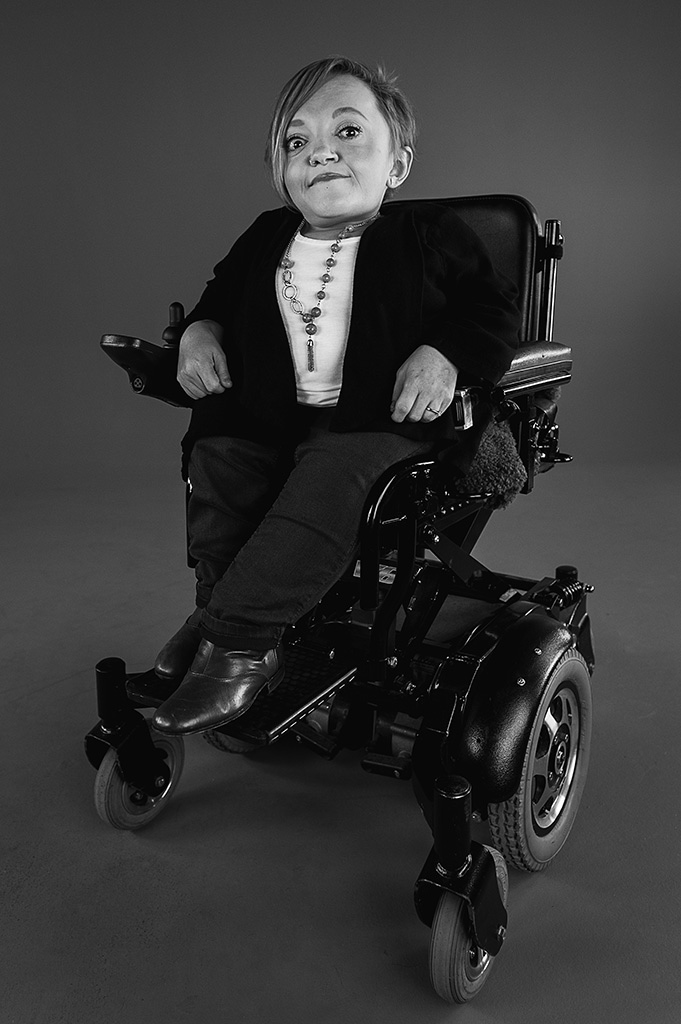 Vale Stella Young.

CBM Australia is shocked and saddened by the unexpected death of writer, comedienne and disability advocate Stella Young, who has passed away at age 32.
Stella Young was a presenter and voice for CBM's End the Cycle campaign, promoting a greater understanding of the ways poverty and disability are linked. She was passionate about gender equality, and spoke out about the double disadvantage women with disability often face.
By adding her name and voice to CBM's cause, Stella promoted CBM's life-changing work and the importance of disability inclusive development.  For this we are incredibly grateful.
In her unique style Stella helped Australians to better understand disability issues by sharing with raw and passionate honesty about her own experience of living with disability. She encouraged people to reconsider attitudes and prejudice about disability, and include people with disability in everyday life.
Her voice and contribution to the disability sector will be sorely missed.

Our thoughts and prayers are with Stella's family and friends.
More Articles