Miguel
Hi, I'm Miguel, I'm 30 years old and I'm from Nicaragua.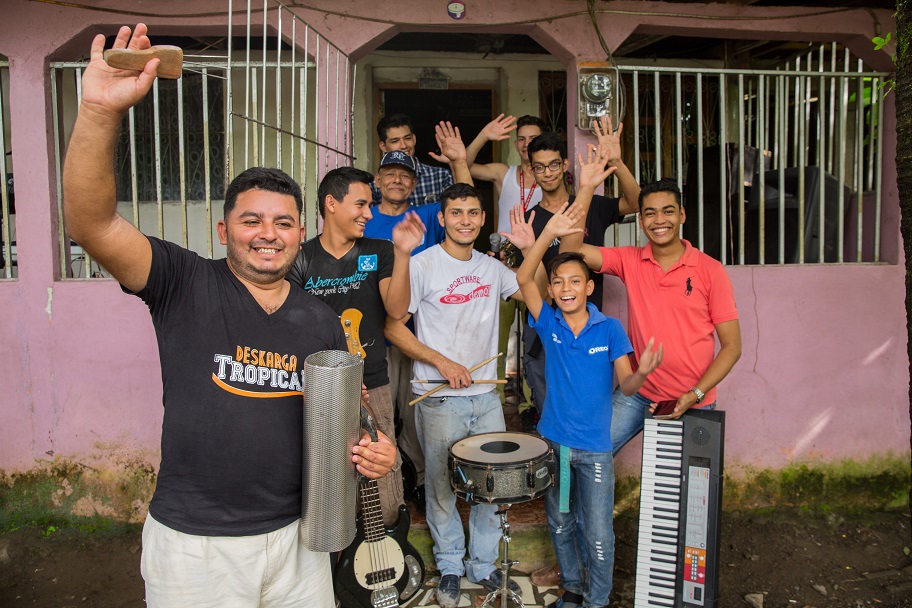 Hi, I'm Miguel, I'm 30 years old and I'm from Nicaragua.
I was born in a poor family, like everybody. When I was 8 years old I had an accident at home. I went out to the backyard. There was a cliff in the backyard and I fell down.
That hit I received affected my brain. I forget things, I have constant headaches.
After that, it was hard for me to study. When I was 11 years old my mother died. I was all alone with my father.
I've felt sad sometimes as some people from my neighbourhood just don't like me. I feel affected when they don't accept me.
I feel happy when Gisel comes. The usual thing I do with her is talking, about me as a person, how I live, how people have treated me, how I have been behaving, if I'm behaving well. She asks me questions.
When it is not raining I go out to the street and I shine shoes. I feel good because, through my work, I get money for my house and I can help with the expenses at home.
I want to finish high school. Education is learning more, knowing more to go ahead in life.
My band is made up of 11 people. I feel happy because I dance, I've been part of a chorus, I play my instrument, everything is ok. Because I know that many people will be able to see what I can do. My friends are like family to me. Because a person who has a million friends has everything.
More Stories